Driving Business Automation using artificial intelligence
The Plumb5 V6 Platform will allow businesses to automate customer-centric business processes with its supervised AI enabled decision systems
The Plumb5 V6 Platform will feature intelligent automation in two important areas; (a) Customer Engagement, (b) Digital Assistants
In the area of Customer Engagement, Plumb5 will provide learning and intelligence in the areas of Dynamic UI Personalization, Behavioral Learning based Engagement Automation, Recommendations and Targeting based on emotional behavior for video enabled sessions
The Digital Assistants can be used to answer customer queries on digital touch-points (website/mobile app) or on the phone (call center). Digital Assistants can be used internally by organizations to generate reports on the fly or predict scenarios.
Let us visualize what it means to a business
1. Imagine a website/mobile app that can engage, target, recommend and sell products on its own
With the existing User Journey feature in Plumb5 V5, which stores the journeys by individual user data; pattern detection becomes so much more easier and accurate. Data when filtered down to sessions and channels, reveals behavior patterns, engagement response rate, purchase behavior, affinity metrics and more.

We can take 3 months of data for training the tool to make decisions by incorporating all the insights necessary to make a decision. Once the decision is derived, it can look up the dynamic rule book to drive custom content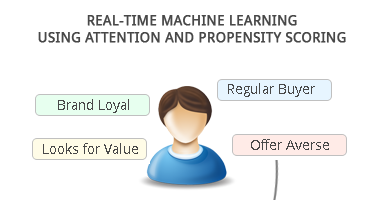 Real-time Scoring Techniques are used to understand intent or to generate attention profiles. You can set base rules to profile a certain behavior; You can create segments like Coupon-averse people or Brand-loyal people or Maximize-rs and then allow the machine to stage customers to a relevant segment and target accordingly
Dynamic Content and UI
Based on the segment or state, engagement can be triggered to initiate the next action and response collection. Using machine learning techniques, the most effective content id at the current user stage is identified to personalize content and UI.
Deep learning entails matching affinity parameters of the browsing user with similar patterns of user behavior at a certain state to deduce relevance, which is important to create contextual personalization in finer details
Real-time Recommendations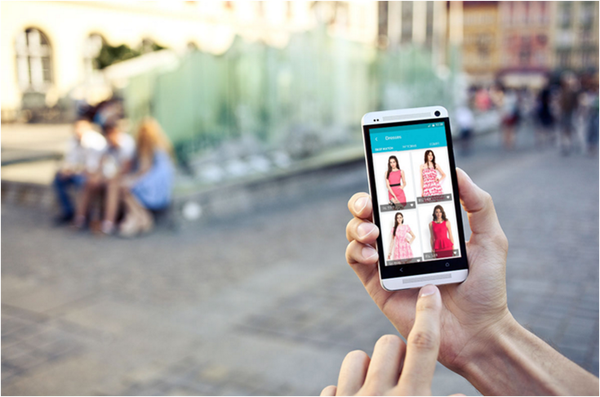 The new version also has a integrated real-time association rule based recommendation system which can generate instant recommendations by computing past and current behavior. The association model can be customized to add other parameters in order to create strategic recommendations This makes it easier for business to incorporate other products (unsold inventory) into their recommendations
1a. Imagine a website/mobile app that can send messages/SMS/Emails based on behavior, just like humans
Based on engagement responses and states, email/SMS based messaging can be triggered to automate the engagement cycle. Businesses can set rules to automate upsell or abandonment or cycle based campaigns, and enable revenue generation with very less human intervention
1b. Imagine a website/mobile app that can personalize content based on user's expressions and mood
Using third party facial recognition APIs, businesses can take customer experience to the next level. For customers who have signed with camera opt-in, can be served better, using expression related data parameters, which helps in determining the emotion of the user at the time of browsing. We can customize the model to learn from a sequence of expressions in real-time and personalize messages

2. Imagine a website/mobile app that can chat with users just like a human chat agent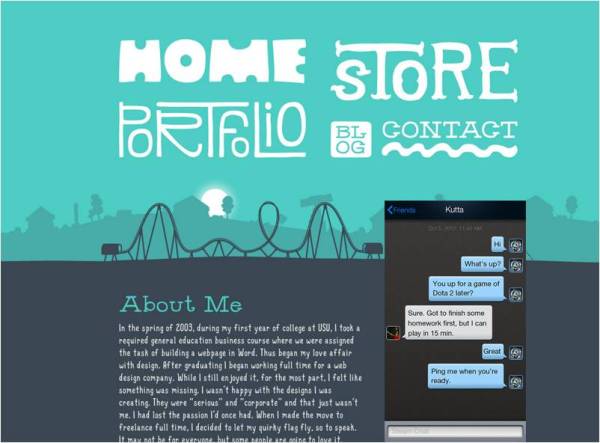 With the integration of the bot framework, Plumb5 will provide businesses with a platform to implement chat bots to address customer queries. Initially the bot can be trained with a set of questions (FAQs). Through subsequent interactions, the framework uses text extractors to decompose and align answers based on response patterns, word occurrences and weights.
2b. Imagine a call center app that can answer all your calls just like humans
A digital assistant feature is a variant of the chat-bot, where speech is converted to text (question pattern) which outputs a response text, which is converted back to speech. This ensures immediate response to all customer calls ensuring better customer satisfaction
2c. Imagine a smart app that can provide you with customer and business insights, just like your BI/Analytics team, but faster
A digital assistant feature can be used internally by business users to generate reports and insights. Using Plumb5 Unified Stack, where all the data sources are connected, it is easier to determine the report types needed by each individual user within the business. The digital assistant can be integrated with behavior parameters to understand user profiles and respond back with reports and insights based on roles. This can remove all redundant tasks of creating custom reports over existing data and be able to satisfy every business user with relevant reports, without too much of human dependency.
The Inside of Plumb5 V6
In businesses, real-time decision making needs AI, primarily in the areas of customer interactions. Here decisions vary from person to person and if we need to get our decisions right, we need to implement AI where we can achieve to get every decision right.
Plumb5 Unified Customer Data creates seamlessly journey of every customer from historical data, which allows the machine to derive behavior patterns across customer lifecycle. Using conversion goals, the machine can extract optimal goal paths and the corresponding behavior attributes, which can be used to learn engagement probabilities
For cases, where we need to build insights based on a specific segment, we can apply filters to stack up similar behavior patterns of users and learn from combined data.
The Plumb5 data structure allows to create conversational journey of a particular customer, which can be used to detect patterns in responses, sentiment variations and depth. Bots can learn from optimal conversational patterns and get effective in creating the right contextual customer experience.