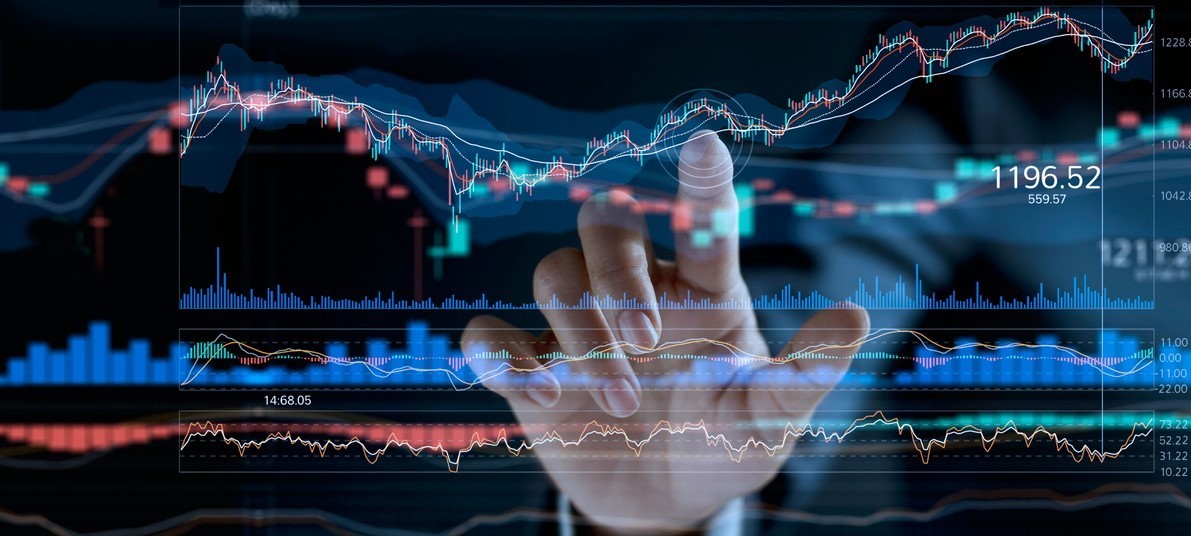 Festival times are just round the corner. And, everyone has begun to make calculations about their spendable surplus income. After all who does not want to splurge during festival times on things and present that gift item in the departmental store you daily pass by to your dear ones? Inside the stores, it's a daily brainstorming on: how to attract more customers to both online and retail stores!
Customers' preferences
Ironically, retailers too know it very well that their businesses are strategically located amidst a multitude of potential customers, who are not easy to turn into real buyers. Each of the customers has their particular preferences for products and services. Everyone is frantically looking for brands and making different and unique choices to suit their specific personality and needs, mostly governed by their different behavioral trends.
Treasure trove!
In the course of all the activities leading to the final purchase, customers leave behind a massive bank of raw data at different points of their contact, indicating different buying patterns. The data is like a treasure trove of opportunities, so near still so far. For the retail stores, however, the real and most daunting challenge is to first identify and then use the actionable customer data to leverage businesses and increase profit margins.
Actionable data
Plumb5, marketing platform 'Unified Profiles' helps overlay customer data and build unified customer's profiles to leverage businesses. Users can collect actionable data from different sources by simple tagging. Segmentation of and scoring on the data, building customer dashboard to suit retail and online stores' specifications also help build on customer profile.
Customer behaviour
But customer data is available across various data sources like web reports, transaction data, email responses, social analytics and other. As the information is available in different sites, the marketers need to export these as excel and build a custom app to read the web-services offered by the respective sources and overlay data to arrive at customer behaviour across these sources.
To address this pain, the profiler was built for the marketer to ease and synchronise external sources and overlay data to arrive at desired reports, in real-time.
Right data!
In their bid to understand customer behaviour, businesses are likely to go on a data collection spree not knowing exactly which the right data is. Market experts say that it is not essential to collect data from every customers channel and touch-point. The stress should be on collecting the right data or retail stores' first-party data. For, it has been observed that the first-party data is a key tool in the hands of marketers capable of driving businesses to newer heights of profitability.