Chatting with your app users is the most effective way to engage app users. Chatting with your customers help build meaningful relationship and enables deeper engagement and conversions leading to increased sales. It is important to personalize and recommend based on the needs of individual customer
Be it a retail app or a food ordering app or a taxi booking app, there are finer instances of customer experience, where they are either looking for a shirt with a specific collar or food that needs less salt or requesting a custom taxi package. These queries need human interaction and can be best addressed with a real-time chat.
To make app engagement more effective, app developers can enable chat on their mobile applications, without going through a new feature development cycle.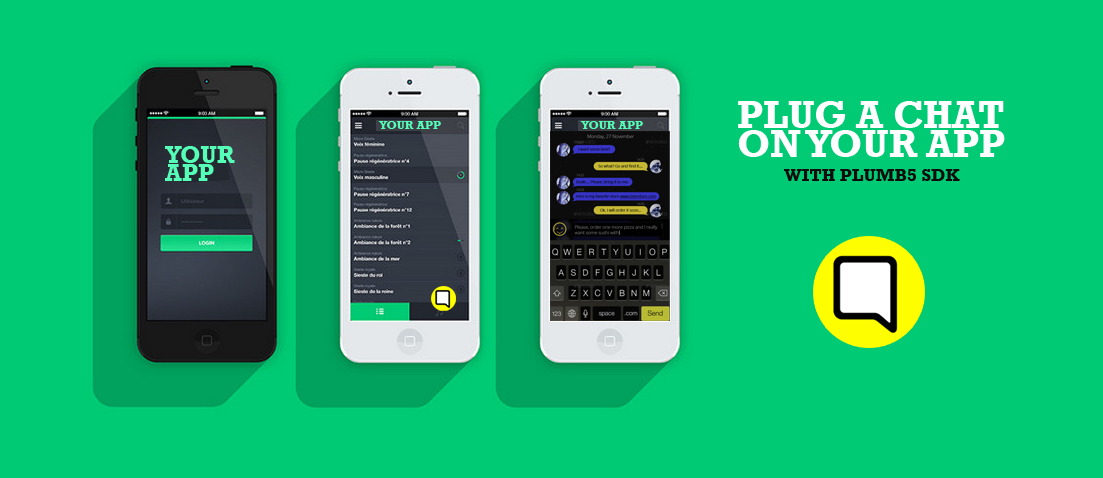 Using the Plumb5 SDK, Mobile App developers can call the chat function to enable in-app chat for enabling onscreen engagement with users. On the other hand, Chat Agents can use the Plumb5 chat console to service both web and mobile users, and make it possible to make decisions on-the-go to handle customer inquiries as quickly as they arise.
The Chat Agents have access to interaction history of each individual users, which allows them to understand past behavior of the user and use these insights to recommend or address customer queries with much more context
The chat feature can make a substantial difference to the way customers interact with your product, and knowing this, allows marketers to put forward the right communication strategy and achieve better conversions and faster revenue